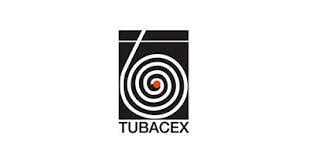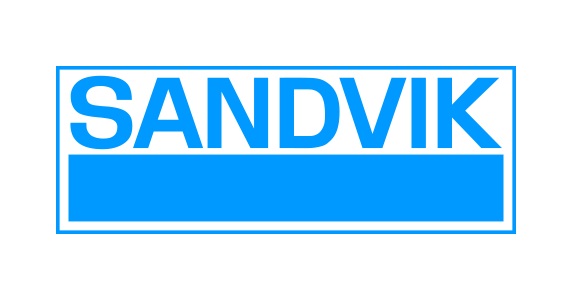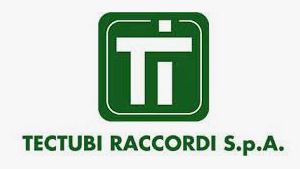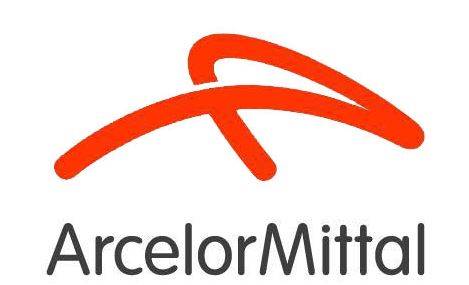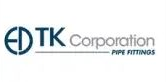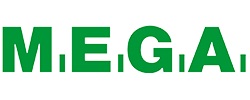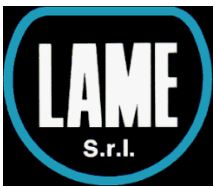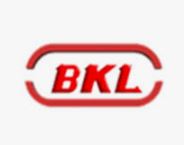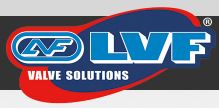 All trade mark, trade names, or logos/icons mentioned or used remain the property of their respective owners and Super Alloy FZE does not claim any ownership in them.
Every effort has been made to properly capitalize, punctuate, identify and tribute tradenames to their respective owners, including the use of ® and TM wherever possible and practical.
About Us
Super Alloy FZE is an established supplier to oil & gas refineries, ship builders, electromechanical and associated engineering industries that recognize our potential in supplying the highest quality of material. Today we take pride in saying that not only have we retained the trust of our principals, but also of our clients who ultimately benefit from our strict and precise rules on quality control.
SUPER ALLOY FZE
P.O. BOX 18238, Shed VE-06 Jebel Ali Free Zone, Dubai – UAE